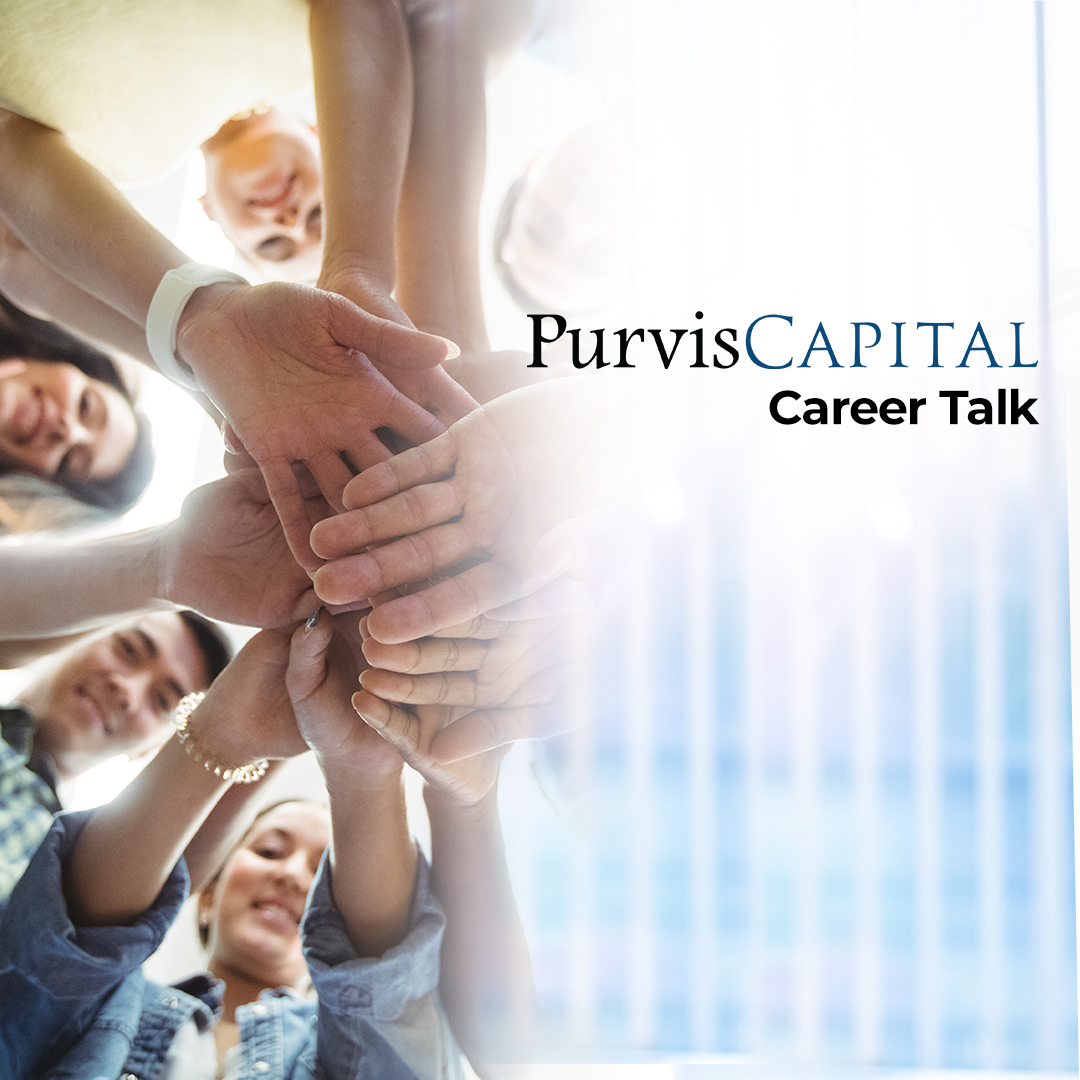 Career Talk
Join us for a sales career talk at PurvisCapital. We are looking for hardworking individuals to market traded life policies.
Get to know insights of the workings of the traded endowment and insurance industry.
Investment Talk
Join us for a investment talk at PurvisCapital to learn how to grow your investment in traded insurance policies which can give you a return of up to 4.5% p.a..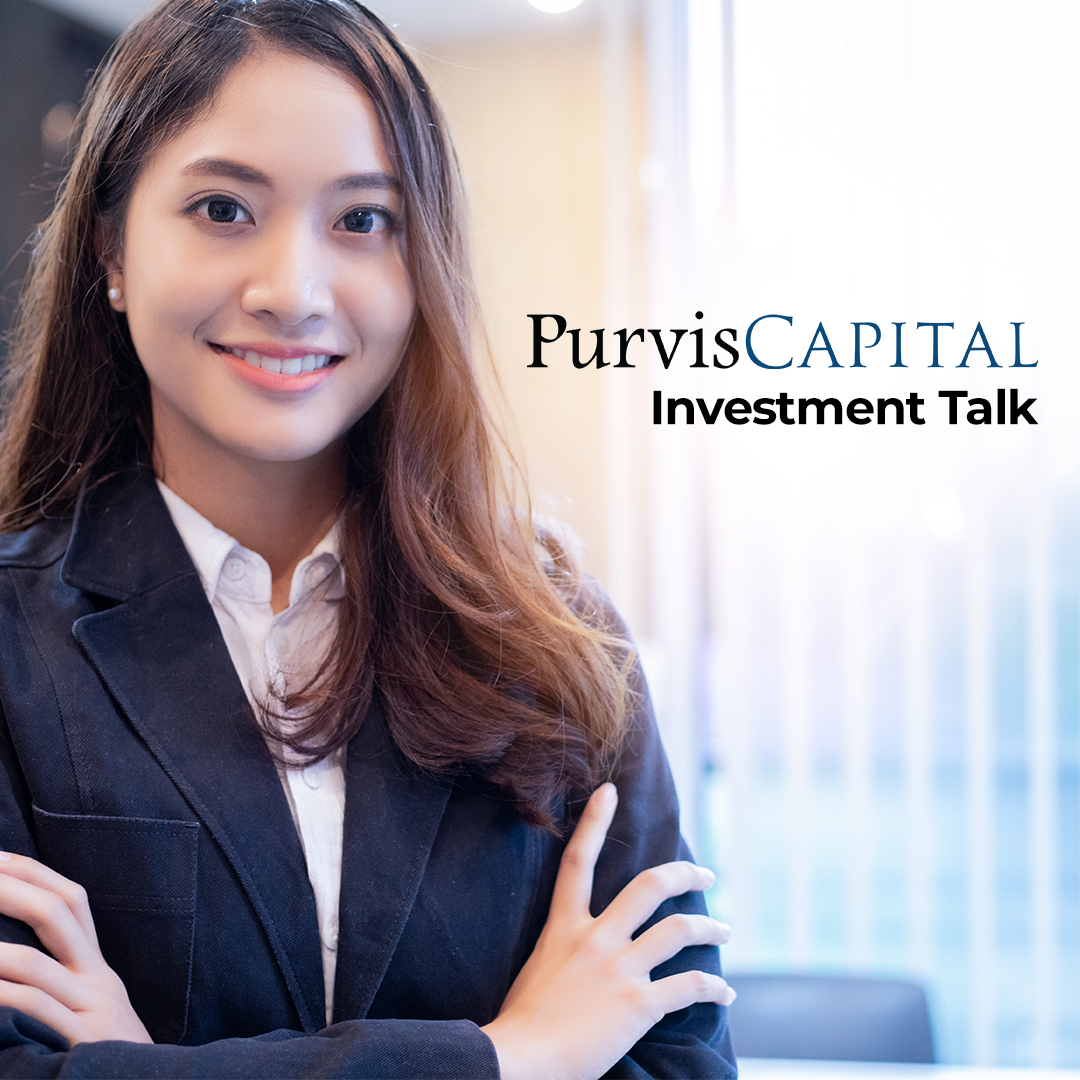 Investment
Purvis Policies vs Singapore Fixed Deposit Rates
Many invest in bank fixed deposits and treat it as the most secure place to park their savings. However, fixed deposits should largely be viewed as a place to park money with the objective of preserving the capital rather than a means to create long-term wealth. Fixed deposits suit ultra-conservative investors as they do not settle for anything other than fixed and assured return with high safety.
However, ultra-conservative investors should look at traded insurance policies that give you a higher returns and policies are also back by SDIC in the event of default of insurers. Read more on SDIC website.
Effective date, March 2020
Purvis Policies vs Singapore Fixed Deposit Rates
Effective date, March 2020
| | 12 mths | 18 mths | 24 mths | 36 mths | 48 mths | 60 mths |
| --- | --- | --- | --- | --- | --- | --- |
| Cash Deposit Over $20K (% p.a.) | 1.40% | 1.40% | 1.40% | 1.40% | 1.40% | 1.40% |
| Purvis Traded Policies (% p.a.) | 2.50% | 2.50% | 2.50% | 3.00% | 3.30% | 3.50% |